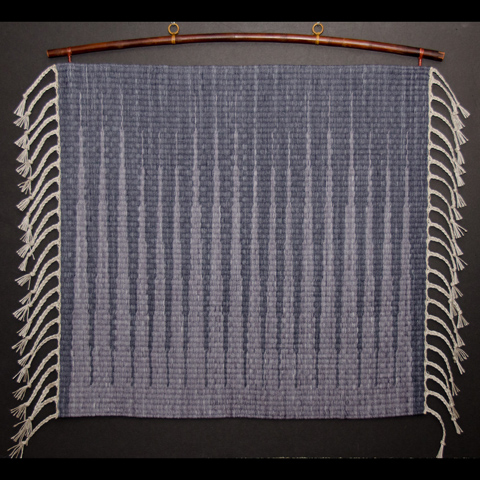 Product Highlights
Lavender Gladiola Fine Art Print. 'Encore'

Mounted Size: 20"x20" approx

Handwoven Unisex Scarf. Merino Wool in Burgundy, Reds, and Blues.

Burgundy, reds, blues, golds--woven in a soft plaid pattern.

Handwoven Men's or Women's Scarf. Blue, Brown & Gray.

Two subtle black stripes down the sides with one large blue strip off center, the length of the scarf. Other colors include gold, rust, gray and black.

'Bird's Nest Dahlia' Fine Art Print. Gorgeous

Mounted Size: 20" x 20" approx.

Women's White Hand Knit Scarf & Hat. Very stunning!

Hand knit women's pure white hat and scarf.

Men or Women's Hat, White Hand Knit

White, hand knit hat. Can fold up the brim or not, which ever you prefer. White pom-pom on top.