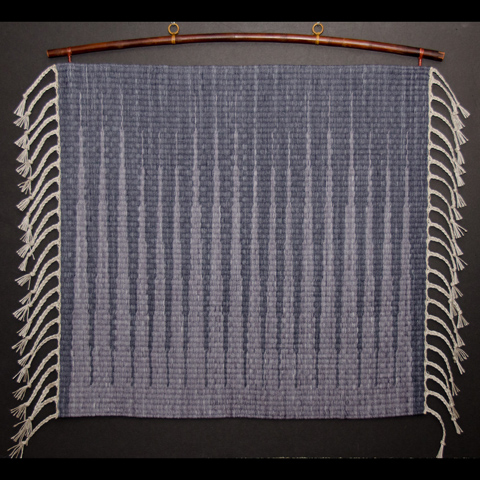 Product Highlights
'Granny's Bonnet' Fine Art Print

Hand-Knit Women's Flat Top Hat. Wool Blue & Purple.

Women's Flat Top Wool Hand Knit Blue & Purple Hat. Colors include deep purple, lavender, turquoise, mint green and blue.

Red Rose Fine Art Print 'Point Counterpoint'

Mounted Size: 20" x 20" approx.

'Dried Yellow Rose' Fine Art Floral Print

Size: Mounted, 5" x 7" approx.

'Lavender Iris' Fine Art Print

'Seathorn' Floral Fine Art Print

This modern art print will look fabulous on any wall. It is printed on canvas and gallery wrapped. This gives a 'painted' look to this photograph.