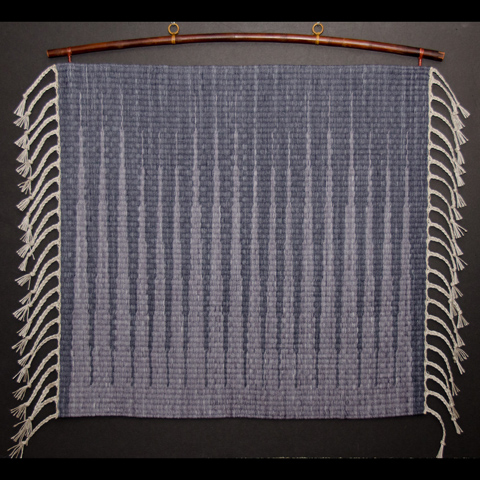 Product Highlights
Wall Hanging/Rug, Handwoven, Turquoise and Burgundy Wool

Turquoise with burgundy diamonds rising from the corners. Hand dyed, handwoven.

Lavender Gladiola Fine Art Print. 'Encore'

Mounted Size: 30"x30" approx

'Single Yellow Rose-platinum' Fine Art Print

Mounted Size: 20" x 20" approx.

Red Rose Fine Art Print 'Point Counterpoint'

Mounted Size: 20" x 20" approx.

Handwoven Scarf, Men's or Women's. Black & Off-White Alpaca

Black and off white alpaca handwoven scarf. Great pattern. Twisted fringe on each end.

Women's Scarf. Handwoven Sari Silk & Uruguayan Gold Wool.

Handwoven recycled silk yarn with gold kettle dyed wool yarn from Uruguay. Himalaya recycled silk yarn is made of mill end sari silk fabric. The colors are random with no pattern.