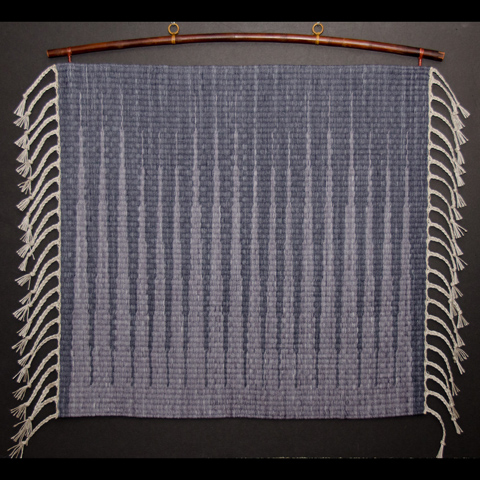 Product Highlights
Women's Scarf - Delicate Lacey Hand Knit Burgundy

Hand knit, mohair burgundy women's scarf. Small flecks of shimmering multiple colors throughout.

Tulip Fine Art Print- 'Petal Talk'

Mounted Size: 30"x30" approx

Handwoven Women's Rayon Scarf. Blue and White.

Blue and white rayon boucle yarn, woven in a soft plaid pattern.

'Single Yellow Rose-selenium' Fine Art Print

Hand Knit Baby Hat, Newborn to 6 mos. Blue or Pink

Pink or blue baby hat. One hat only, you chose, blue or pink. Fits my newborn grandchild but is extremely stretchy. Should fit up to at least 6 months.

Women's Handwoven Scarf. Black & Multicolor.

Women's handwoven wool black with multicolor scarf. Quite unique.