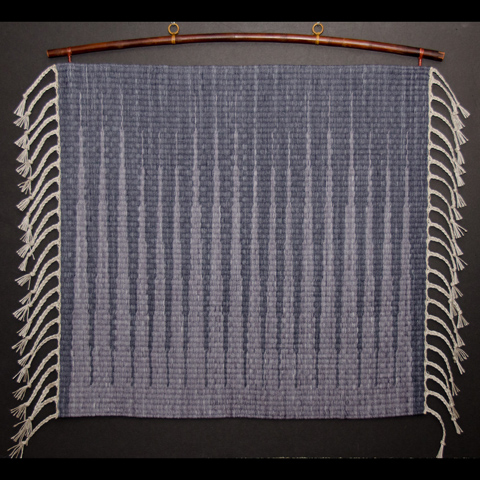 Product Highlights
Pink Rose Fine Art Print - 'Love Begins'

Mounted Size:
5"x7" approx

Tulip Fine Art Print - 'Petal Talk'

Mounted Size: 10"x10" approx

'Lilacs' Fine Art Print

Mounted Size: 20" x 20" approx.

'Dancing Columbine' Fine Art Floral Print

Size: Mounted, 5" x 7" approx.

Women's Scarf, Handwoven, Turquoise & Rust Wool and Silk

Handwoven Uruguayan wool with a variegated rust/orange/teal silk and wool mix.

Men or Women's Hat, White Hand Knit

White, hand knit hat. Can fold up the brim or not, which ever you prefer. White pom-pom on top.