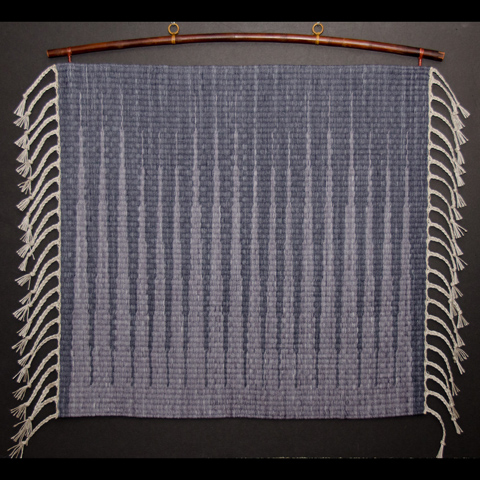 Product Highlights
Pink Rose Fine Art Print - 'Love Begins'

Mounted Size: 20"x20" approx

Handwoven Scarf. Painted Desert.

Painted Desert Handwoven Scarf. Great Southwest colors.

'Single Yellow Rose-platinum' Fine Art Print

Mounted Size: 20" x 20" approx.

'Dahlia Cascade b/w Tone' Fine Art Print

Mounted Size: 10" x 10" approx.

Women's Pancho/Wrap. Hand Knit Llama & Wool.

Women's hand knit poncho/wrap includes mohair, alpaca, wool, and llama. Colors are pink, some gray, various shades of purple and lavender, blue and green.

Women's Scarf, Hand Knit, Delicate Lacy Gray with Pink

Hand knit, mohair gray with pink women's scarf. Small flecks of shimmering pink and burgundy throughout.