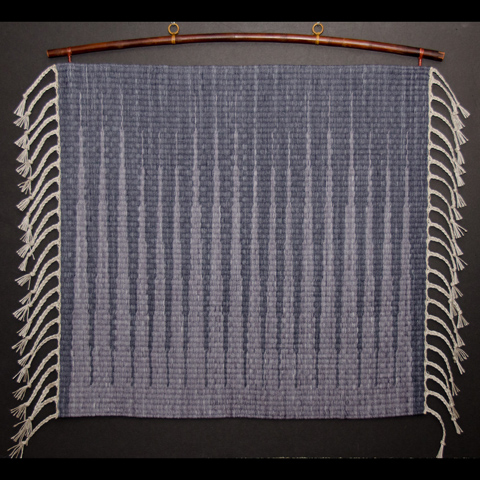 Product Highlights
Unisex Hat, Hand Knit - Beanie, Wool Gray on Blue Rolled Brim

Unisex gray on blue rolled brim hand knit beanie. 100% alpaca wool so not scratchy. Super warm.

'Single Yellow Rose-platinum' Fine Art Print

Handwoven Men's or Women's Scarf. Dusty Red, White & Blue.

Handwoven men's or women's scarf. Dusty red, white and blue plaid scarf.

'Dried Yellow Rose' Fine Art Floral Print

Size: Mounted, 30" x 30" approx.

Women's Scarf. Handwoven Green & Off White.

Silk and Merino Wool. Green and off white make for a nice, rich combination. Simple but with class.

Women's Scarf. Handwoven Sari Silk & Uruguayan Wool.

Handwoven recycled silk yarn with kettle dyed wool yarn from Uruguay. Himalaya recycled silk yarn is made of mill end sari silk fabric. The colors are random with no pattern.