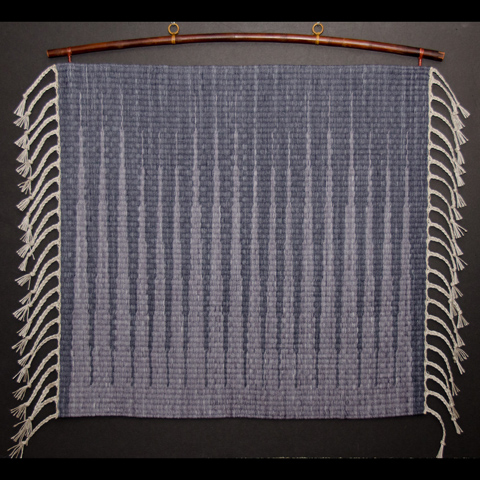 Product Highlights
Wall Hanging/Rug, Handwoven, Turquoise and Burgundy Wool

Turquoise with burgundy diamonds rising from the corners. Hand dyed, handwoven.

Handwoven Women's Rayon Scarf. Blue and White.

Blue and white rayon boucle yarn, woven in a soft plaid pattern.

'White Iris' Fine Art Print

Mounted Size: 20" x 20" approx.

'White Dahlia' Fine Art Print

Mounted Size: 30" x 30" approx.

Women's Knit Scarf. Yellow & Silver. Done with Pizazz!

Tri-textured yarn with nubby, eyelash and metallic strands which create a whimsical yet sophisticated yarn.

Women's Handwoven Scarf. Black & Multicolor.

Women's handwoven wool black with multicolor scarf. Quite unique.